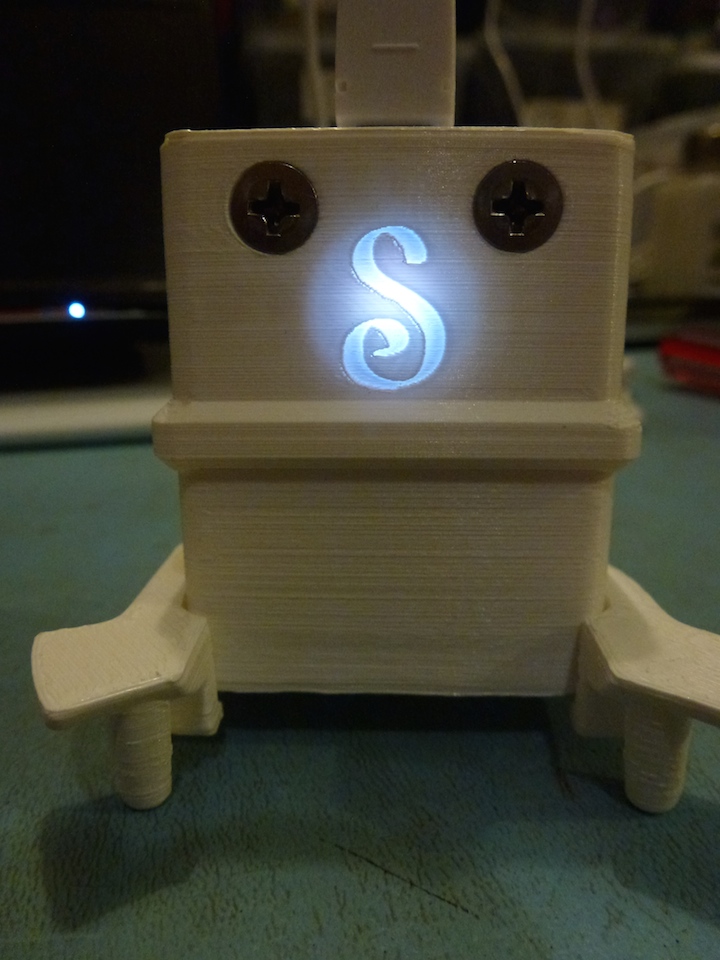 Congratulations!
...on your purchase of the new SILVERengines proton...
NOTE: There is a Newer "Quick Start" page with video... Please CLICK HERE Now!
The SILVERengines proton manual is fairly large, and may take a while to load.
While you can open it in a new window, we recommend downloading it and using it locally to your own disk. This way, you will also have a handy local copy...
Open: SILVERengines proton manual in a NEW WINDOW...
Download: SILVERengines proton manual as a ZIP archive...
Manual last updated: [[[ CLICK HERE for date... ]]]
Please check back from time to time for new or updated versions!