Our hat's off to the competition… seriously!
While there may be many nano-silver generator sellers in today's market, there is one that we consider "the one to beat," namely The Silver Edge.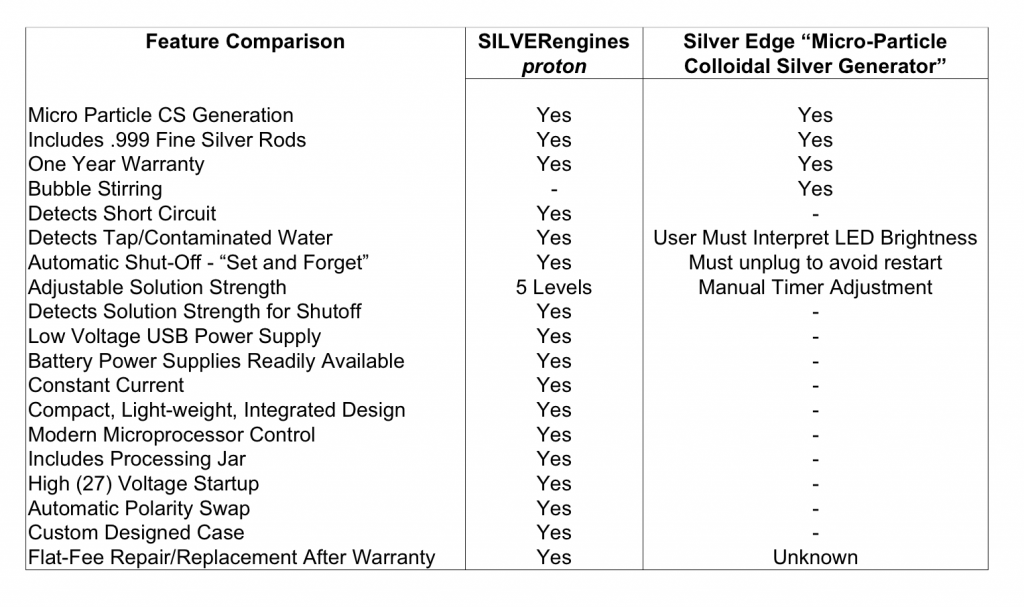 We consider Steve Barwick and the folks at The Silver Edge to be bona-fide marketing geniuses. Their research into colloidal silver is, for the most part, outstanding. They have a regular newsletter and they provide lots of background information about the benefits and uses of CS.
However, we're not afraid to point them out to you or to link to their websites, not only because we have a better offering, but because we do respect most of the information they provide, and we think you may find it useful.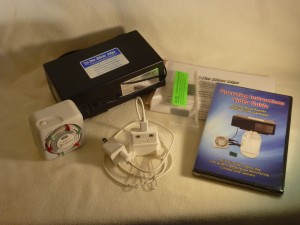 Of course, we also believe that our offering is worth considerably more than theirs because of its advanced design concepts and engineering superiority.  We invite you to compare our SILVERengines proton with their "Micro-Particle Colloidal Silver Generator." We expect that you will agree that there is really no comparison!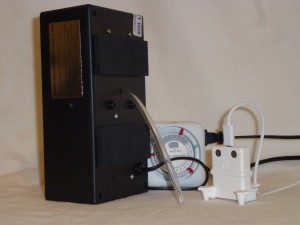 Of course, when it comes to "hitting the road," the SILVERengines proton is the clear winner in the portability department! The proton is ultimately portable, all of its components fitting cleanly inside its own 16oz mason jar.
You can just tuck the proton, along with a few paper coffee filters and a couple of paper towels right into its very own solution processing mason jar.
Just have a look at the proton side-by-side with "the other guy"…
In fact, and we think you'll agree, the proton versus the Silver Edge's "Micro Particle Colloidal Silver Generator" is a real modern David and Goliath story!