The SILVERengines proton is the ultimate portable colloidal silver generator.
Due to its compact design, almost everything you need to brew batches of colloidal silver fits right in the 16-ounce mason jar that the SILVERengines proton comes in. All you need to do is tuck a few unbleached paper coffee filters and a paper towel or two into the jar – which, BTW, will also help keep the contents from rattling around while you're traveling! – and you're "good to go."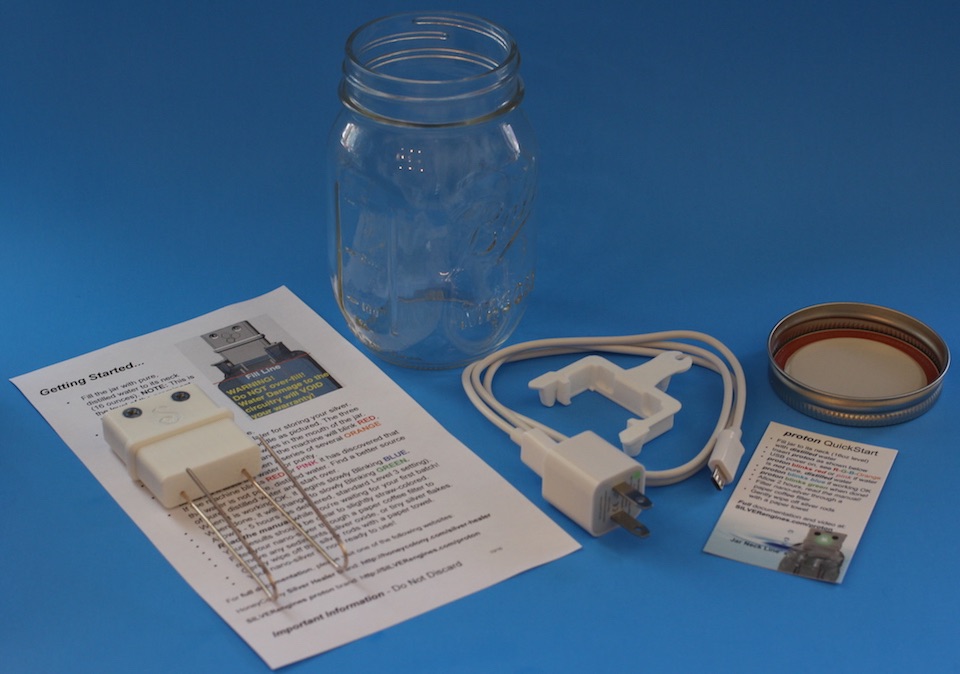 You can also use your proton with some "always on" USB battery packs, with solar energy USB devices, or with a USB charger plugged into your car electrical system. 
When you're at your destination, just pick up a container of distilled water to use. You can rest assured that your proton will test the quality of the water when it starts up, so you need not wonder whether someone has substituted non-distilled water.
Before packing up to travel, be sure the inside of the jar is completely dry so as to avoid getting the proton electronics wet.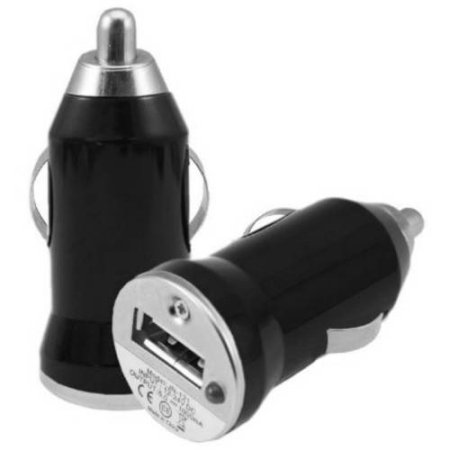 "The content of this website has not been evaluated by the FDA. Nothing herein is intended to diagnose, treat, cure, or prevent any disease."
Copyright © 2014 to 2022 SILVERengines | Powered by Astra