…on your purchase of the new SILVERengines proton…
Please watch this short video
before using your proton for the first time:
CAUTION: Do not get your proton wet!
Only the silver wires should ever touch the water. Getting the case wet is likely to cause damage to the circuit board and void the warranty.
Please read the proton manual for detailed information.
The SILVERengines proton manual is fairly large, and may take a while to download.
While you can open it in a new window, we recommend downloading it and using it locally on your own disk. This way, you will always have a handy local copy…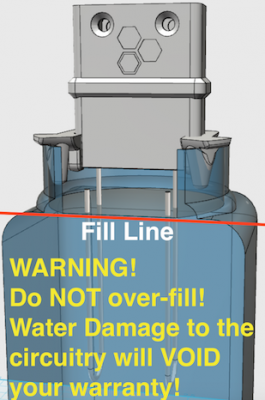 Please check back from time to time for new or updated versions!
"The content of this website has not been evaluated by the FDA. Nothing herein is intended to diagnose, treat, cure, or prevent any disease."
Copyright © 2014 to 2022 SILVERengines | Powered by Astra