30 Years of Experience with Colloidal Silver
You've come to the right place.
Welcome to, and Thanks for visiting! the SILVERengines store, featuring the new SILVERengines proton colloidal silver generator.
$379.95 $279.95 w/FREE U.S. Shipping
(To Receive Discount, Go to the SILVERengines Store,
and Use Code SENSE at Checkout)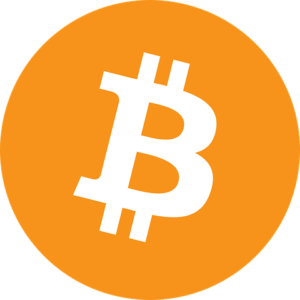 We are always happy to accept payment in Bitcoin, by special arrangement; please contact us here with your request.
"The content of this website has not been evaluated by the FDA. Nothing herein is intended to diagnose, treat, cure, or prevent any disease."
Copyright © 2014 to 2022 SILVERengines | Powered by Astra