The Science Behind Nano Silver
30 Years of Experience with Colloidal Silver
The use and effectiveness of nano silver has been proven over and over again by tens of thousands of users. On this website, you can read a few of the more dramatic testimonies of people who have had remarkable results using nano silver made by the SILVERengines proton. But is there any scientific research that confirms the pathogen-fighting value of colloidal silver?
As it turns out, there is a large and growing body of such research. On this page we will provide links to not only popular science articles, but to research papers and journal articles for you to review at your leisure. Good science, good results. Isn't it about time to add a SILVERengines proton to your medicine cabinet?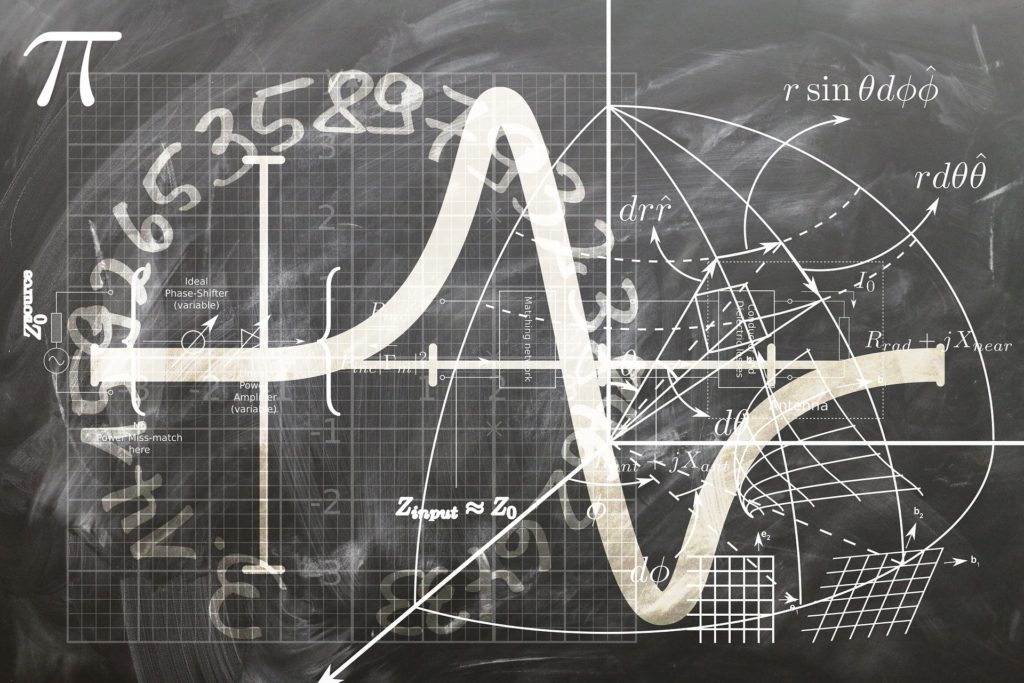 Scientific Articles and Research Papers
NOTE:
Some of the papers listed here present conflicting views as to the value of "ionic" vs "colloidal" silver. The most current research supports the viewpoint that it is in fact the
silver ions
that are effective against pathogens. See
"Which is Better, Ionic or "True Colloidal" Silver?"
for details and references. As we continue to discover and review more relevant articles about the incredible value of nanosilver as an antimicrobial, we will add them to the list on this page for your ongoing information.
"The content of this website has not been evaluated by the FDA. Nothing herein is intended to diagnose, treat, cure, or prevent any disease."
Copyright © 2014 to 2022 SILVERengines | Powered by Astra