Why are you paying $40-$50 a pint when it could cost you a quarter?
Own the easiest to use, most automatic
colloidal silver generator on the planet:
$379.95 $279.95 with FREE U.S. Shipping
For the price of a few pints, own your own colloidal silver factory!
Saving and improving lives...
Multiple customers have reported an MRSA cure using the SILVERengines proton colloidal silver generator.
Every household needs one
Every household needs one in its medicine cabinet. Not only is it there for inevitable emergencies, colloidal silver is good for dozens of every-day household uses.
We're better than the rest.
The proton colloidal silver generator tests the water for your safety. It is compact, portable, constant current, alternating polarity, silent operation, not timer based.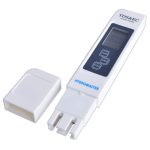 The internet is unfortunately a vast wasteland of false and misleading information. Read this article if you want to really understand how to measure the PPM (Parts Per Million) of colloidal silver...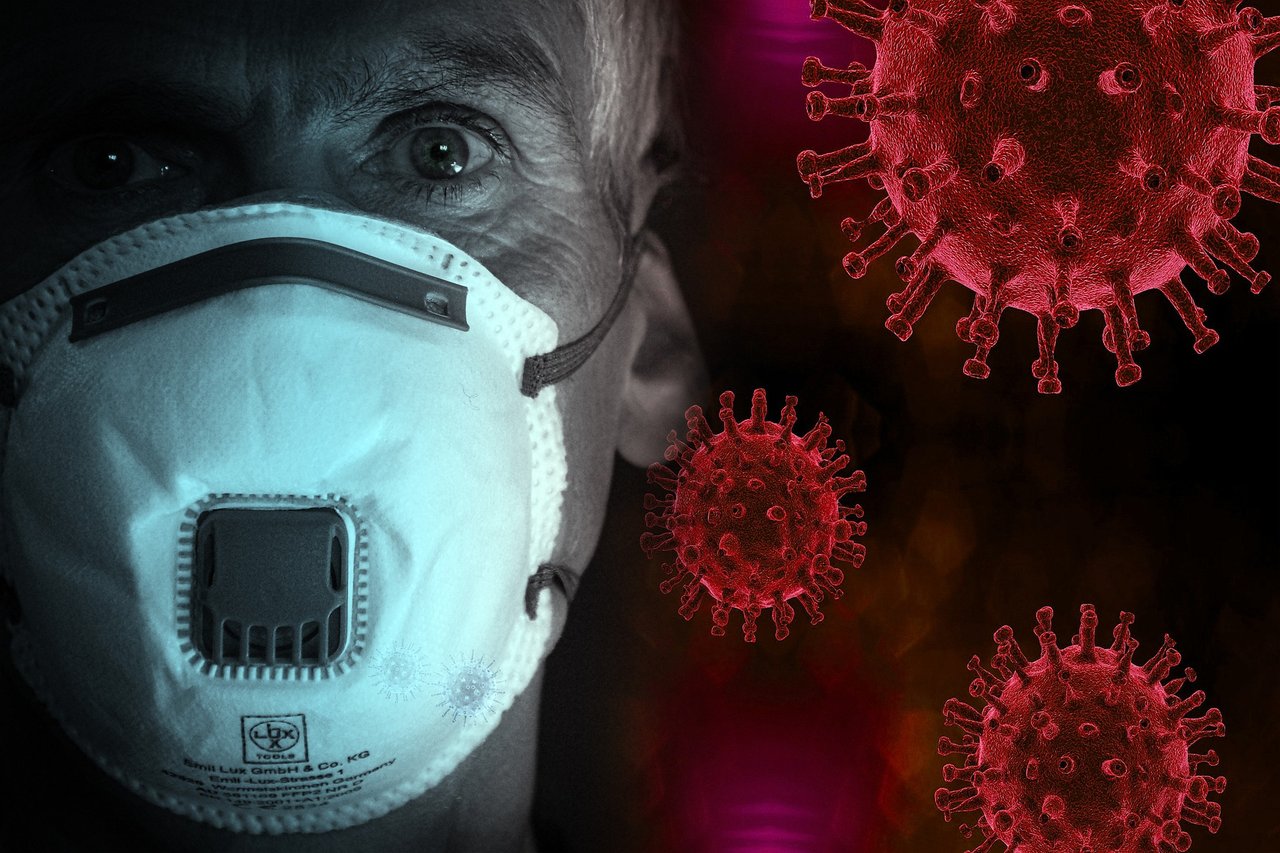 Who are you going to believe? How can you know for sure, one way or another?

Isn't it time to find out?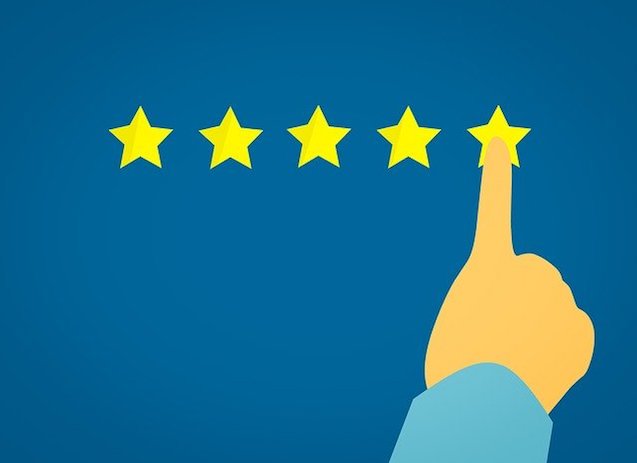 The SILVERengines proton produces the highest quality 10ppm colloidal silver. But, how does it do that, and how can I verify the quality?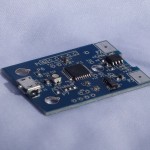 One of the important steps in the instructions is to use a paper coffee filter at the end of processing your colloidal silver. Here's why: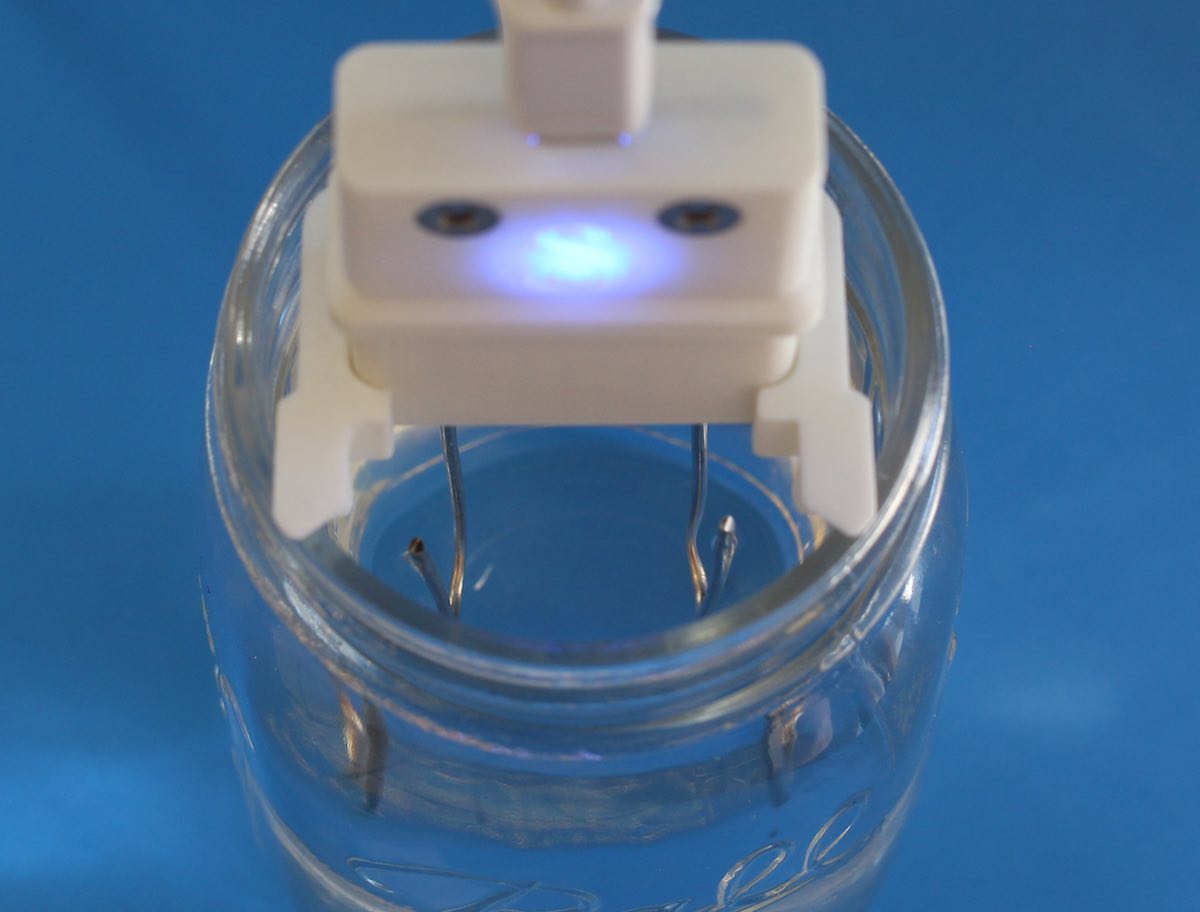 People ask: "Why does your colloidal silver generator cost so much?" It costs a little more because it's worth a lot more.
Find out why...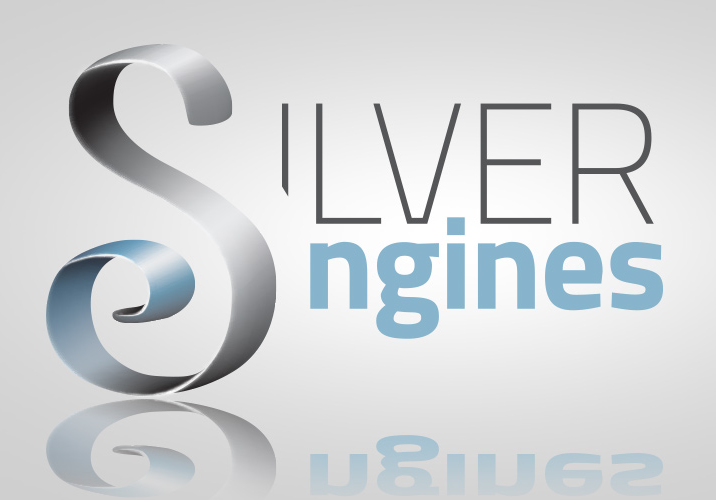 At SILVERengines, we realize that not everyone is able to afford a proton right now. From time to time, we all find ourselves short of financial resources.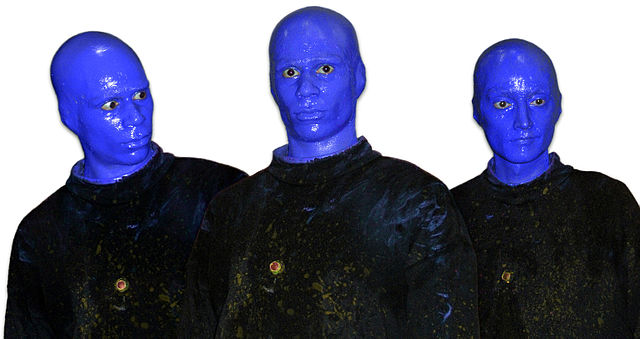 I can hear it now… "Aren't you afraid of turning blue?" and, "What about that politician I saw on T.V? He looked like a refugee from the Blue Man Group!"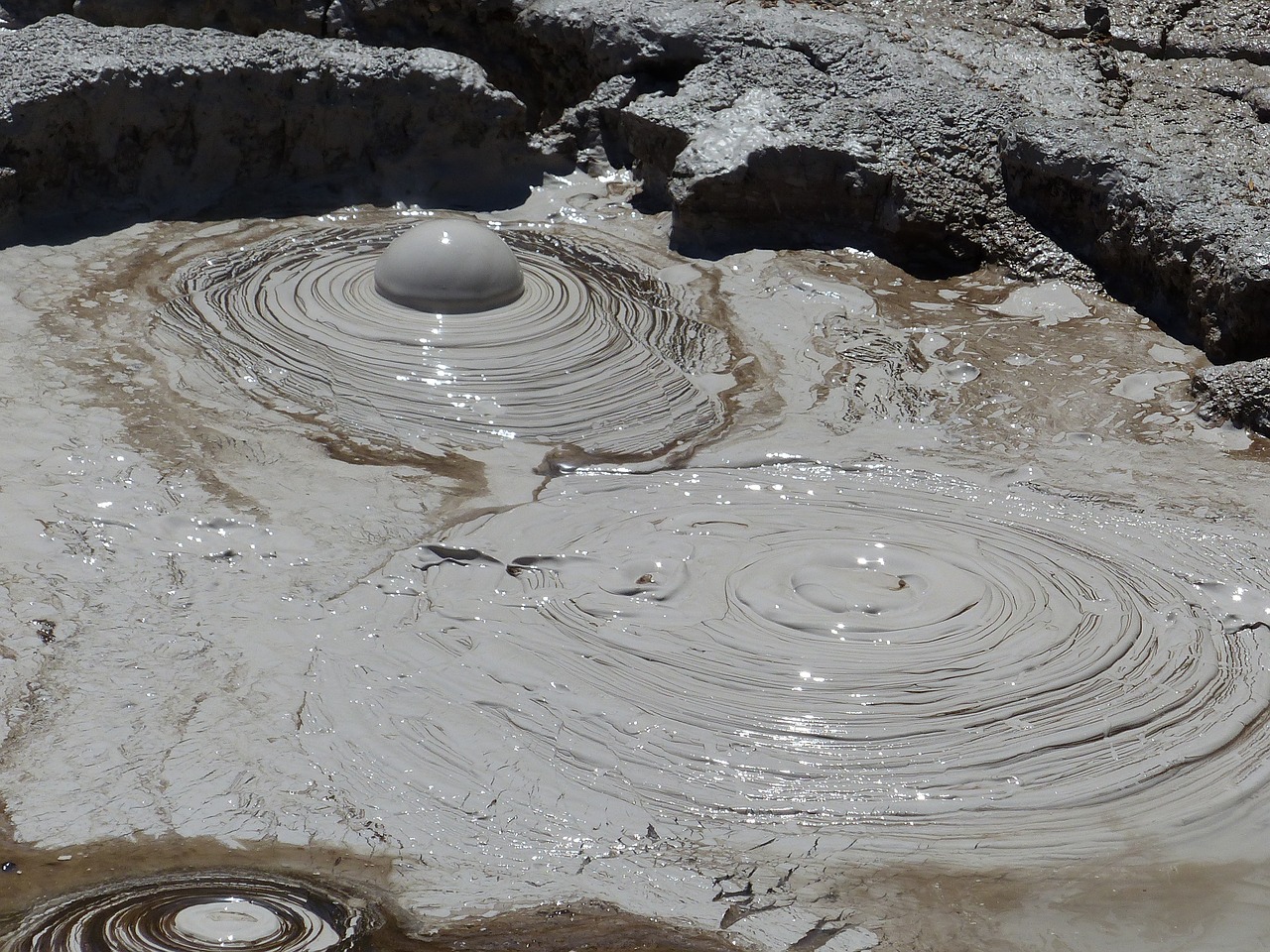 It seems to happen like clockwork… Whenever an article about the SILVERengines proton is posted on Facebook, there suddenly appear voices questioning the value of the machine...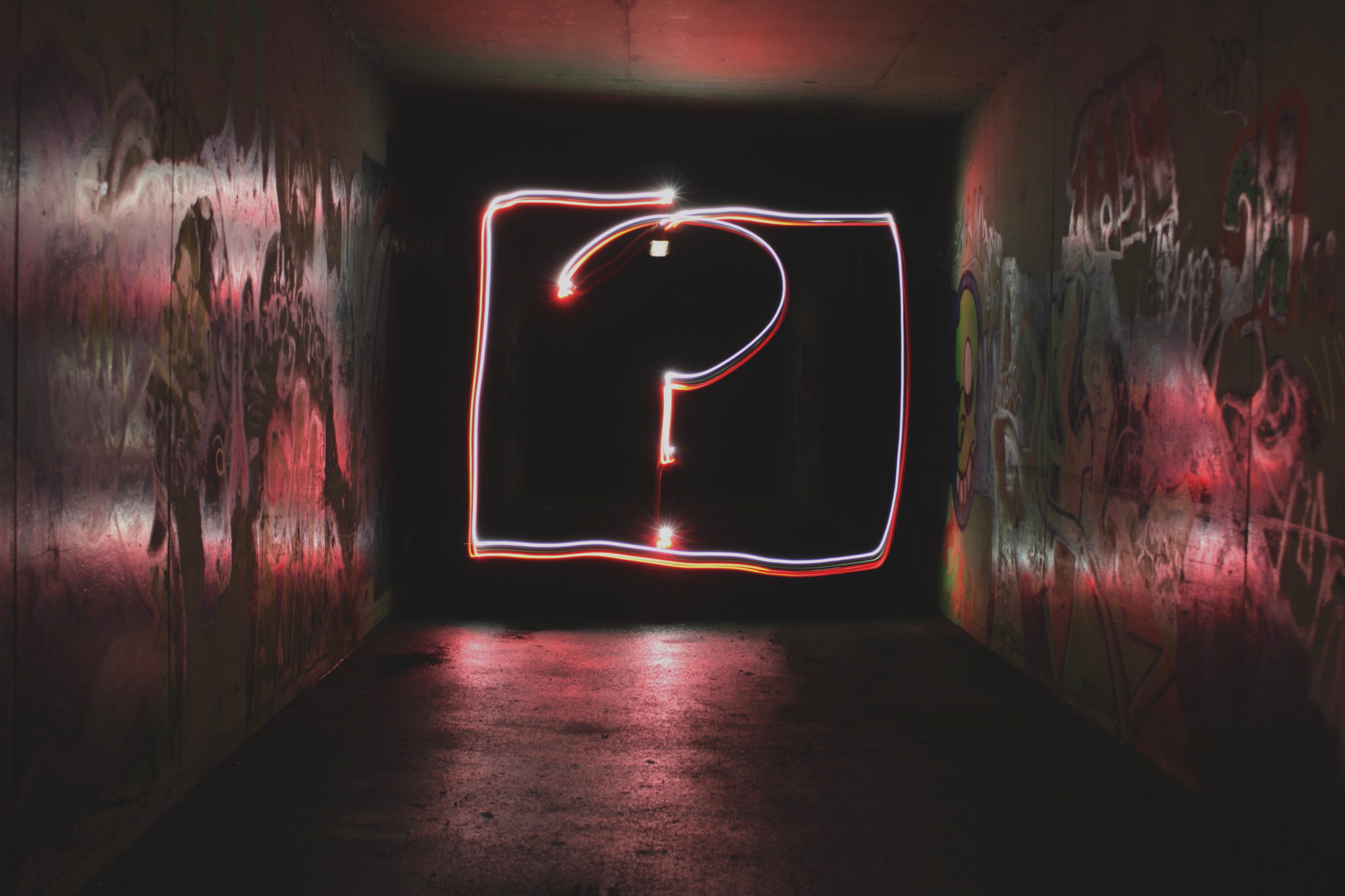 Even among those who recognize the tremendous value of silver as an antimicrobial, there has been a seemingly endless controversy between two schools of thought.
Shipping: FREE (US addresses only. Outside of the US, please contact us with your address for a shipping cost quote.)
Returns: Full refund if returned in good condition within 30 days.
Request an RMA (Return Materials Authorization) number and shipping instructions from: returns@SILVERengines.com
Warranty: We will repair or replace your product, at our discretion, within One (1) year of the date of sale.
Repair: After One (1) year warranty, a $50.00 flat repair/replacement fee applies.
NOTE: Warranty and Repair policies do not cover silver wires.
Warranty Questions?: Send an email to warranty@SILVERengines.com
"The content of this website has not been evaluated by the FDA. Nothing herein is intended to diagnose, treat, cure, or prevent any disease."
Copyright © 2014 to 2022 SILVERengines | Powered by Astra