Over 30 Years of Experience with Colloidal Silver
Note: "This amazing story of the healing power of colloidal silver—along with every testimonial on this website—is a story that I, the creator of the SILVERengines proton, have personal knowledge of. This is not "second-hand" information.
I, Duncan Cary Palmer, have had direct contact with the people involved."
Because of a serious heart condition, at the age of 74, Michael J. underwent triple bypass surgery on June 27th, 2018.
Unfortunately, hospitals are some of the most dangerous places in the world. After his surgery, Michael contracted a severe pseudomonas infection during the remainder of his hospital stay.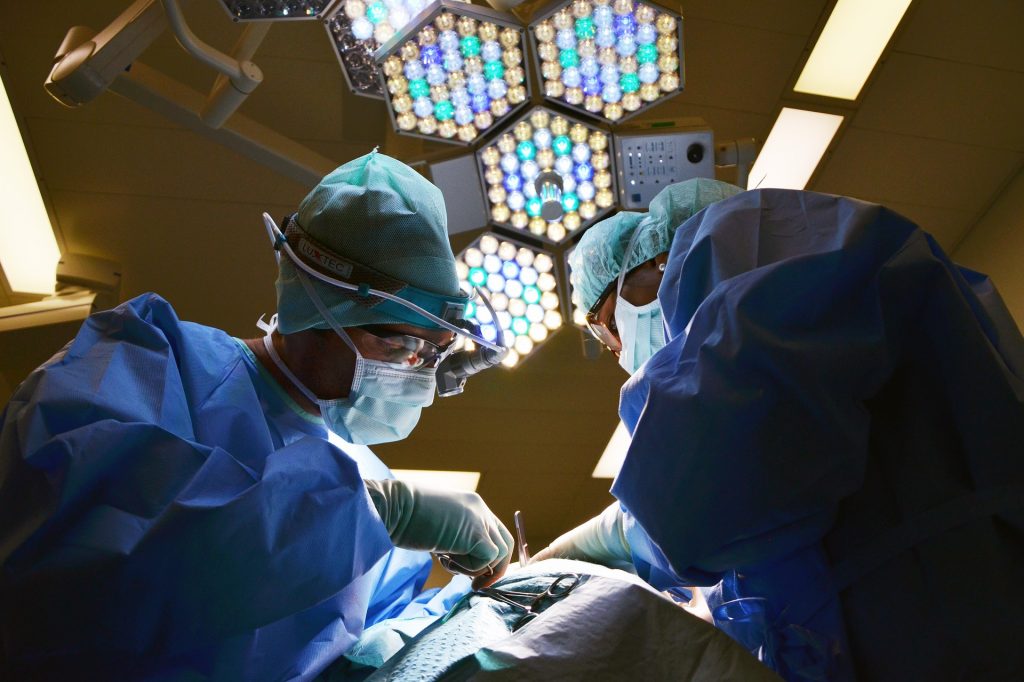 Despite nine surgeries trying to eradicate the pseudomonas infection,
the hole in Michael's chest was not healing.
Then I loaned Michael a SILVERengines proton.
Michael began using the proton regularly. Listen to what he had to say after a couple of months:
"Hi everyone, GREAT NEWS… Remember the nasty hole in my chest that kept returning after nine surgeries trying to get rid of it? That nasty infection, the one no antibiotics would work on, is almost gone. I'm sure this is because of drinking colloidal silver water every day for a little over two months. Soon after I started drinking the silver water, I began to feel much better. After the first week, I just kept getting better and better. I've included a few pictures of my chest, starting from when the hole appeared after the nine surgeries, progressing to what the hole looks like today."
Today, the hole in Michael's chest has completely healed up.
Michael J., thank you very much for sharing your story!
WARNING:
On the page below you can view half a dozen graphically explicit images of the gradual healing of Michael's large, infected chest wound.
If you happen to be squeamish, we strongly suggest that you choose not to scroll down to see these graphic photos illustrating Michael's story. Please only do so at your own risk.
From left to right, top to bottom:
Each image zooms a little closer as Michael's wound healed over the course of about two months taking colloidal silver made by the SILVERengines proton. Click on any image for a close-up view.
NOTE: After more than two months of intense use, please note that Michael still hasn't turned blue! 🤣
"The content of this website has not been evaluated by the FDA. Nothing herein is intended to diagnose, treat, cure, or prevent any disease."
Copyright © 2014 to 2022 SILVERengines | Powered by Astra