Questions not answered in our FAQ?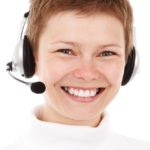 However, please remember:
"We are more than happy to share our personal experience and opinions with you as long as you understand that we are not doctors, nor are we medical professionals of any kind. Nothing we say can be taken as medical advice. Please always consult with your doctor or other professional health care practitioner in the case of any questions about your treatment."
Privacy Policy: We despise internet SPAM emails and unsolicited disturbances as much or more than you do. We will never give anyone your email address, phone number, or any other private or personal information, period.
Purchase Agreement: When you purchase a SILVERengines proton, you enter into a private purchase agreement with us. This contract excludes all third parties, including cities, states, countries, and all other governing bodies. Should you for any reason disagree with this position, please do not initiate a purchase.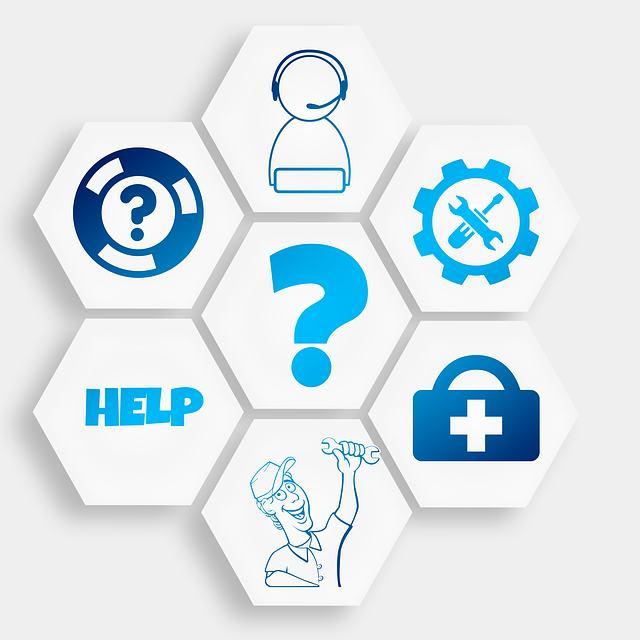 Shipping: FREE (US addresses only. Outside of the US, please contact us with your address for a shipping cost quote.)
Returns: Full refund within 30 Days, No Questions Asked.
Must be in good condition.
Request an RMA (Return Materials Authorization) number and shipping instructions from: returns@SILVERengines.com
Warranty: We will repair or replace your product, at our discretion, within One (1) year of the date of sale.
Repair: After One (1) year warranty, a $50.00 flat repair/replacement fee applies.
NOTE: Warranty and Repair policies do not cover silver wires.
Warranty Questions?: Send an email to warranty@SILVERengines.com
"The content of this website has not been evaluated by the FDA. Nothing herein is intended to diagnose, treat, cure, or prevent any disease."
Copyright © 2014 to 2022 SILVERengines | Powered by Astra