30 Years of Experience with Colloidal Silver
"Why does your colloidal silver generator cost so much?"
It costs a little more because
it's worth a lot more.
It Costs A Little More Because It's Worth A Lot More.
The SILVERengines proton colloidal silver generator distills literally decades of experience and knowledge into a very smart, totally automatic device.
Unlike the "mud makers" that you can buy for far less, our colloidal silver generator has its own computer on board.
The proton's on-board computer tests for distilled water, protecting you from unwanted compounds like silver chloride or silver nitrate.
It utilizes a constant current production method, continuously monitors the silver content of the solution, and shuts itself off when the job is done.
Not only do you "get what you pay for,"
Your proton quickly pays for itself
by knowing exactly how to make colloidal silver and making an ideal ~10ppm batch every time.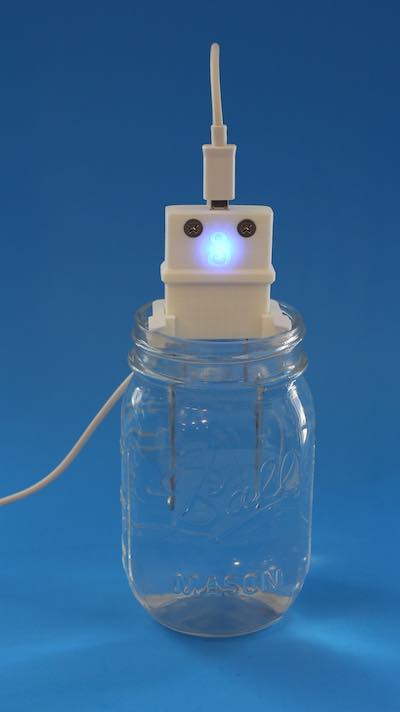 "The content of this website has not been evaluated by the FDA. Nothing herein is intended to diagnose, treat, cure, or prevent any disease."
Copyright © 2014 to 2022 SILVERengines | Powered by Astra